Who We Are
Foxie exists because most communication solutions suck. Too complicated, too expensive, often requiring programmers and IT staff, and make you go all-in with "their" solution.
As a diverse, all U.S. based American team that has been creating remarkable solutions in telecom, healthcare, travel, small business and education for more than 40 years, we're singly focused on providing communication platforms that work the way you do, how your clients and customers want to reach you, and at rates that are startlingly disruptive. Yeah, we're that good.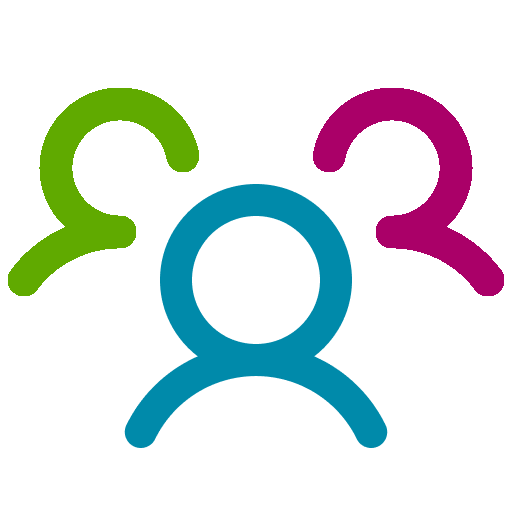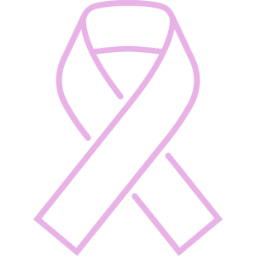 Why We Are
Just prior to January, 2000, after building an airline ticketing call center to over $80M in sales per year, Ed and Mary Purkiss were definitely on a roll - that was until she was diagnosed with breast cancer.
After they sold the business, and despite Mary's many treatments and challenges, Ed and she went on to create one of the first commercially successful breast cancer awareness websites, as well as Iron Medical Systems, the world's largest infrastructure as a service (IaaS) company - specifically serving radiation oncology practices and delivering treatment to as many as 30,000 patients across the United States every day. Combining their unique experiences in telecom, travel, education, healthcare, entrepreneurism and over 45 years in technology, the couple called upon trusted members of previous teams to form Foxie - where we proudly create the World's Easiest Communication Solutions.
All of our team, having also been touched by cancer, works everyday to make a difference. Blending world-class, medical grade technology with solutions tailored all the way down to the smallest one-person business, Foxie is dramatically unique in a world of commodity based, impersonal and complicated providers. Call us today. Speak with one of our U.S. based team members to find out how your success is our mission.
Our Core Values
All of us at Foxie live and work by a set of Core Values, which will tell you a lot about the character of our team and how we choose to behave in business. Often a trite example of corporate consultants and hipsters, every decision we make is guided by these assertions and principles, which have been with us for more than 30 years.
SHOW UP FOR LIFE.
Have passion for life, passion and work. Be awake and available when life, teammates and clients call.
DO IT NOW.
Both time and opportunity are fleeting. Don't allow inaction to create regret.
BE COURAGEOUS.
Be willing to take chances. Willing to risk. Willing to fail. Innovation is in our DNA. Listen to your heart.
DO WHAT YOU SAY YOU'RE GOING TO DO.
Live in integrity. Trust others and be trustworthy. Our word is our bond, regardless of how others behave. Communicate intentions honestly and live up to them.
TAKE PRIDE IN ACTIONS AND BEHAVIOR.
Make sure that we can be proud and comfortable with what we've said and done - whether anyone is watching or not.
DRAG IT OUT INTO THE LIGHT.
Be willing to look at challenges openly and with your teammates. Don't allow feelings to live in the shadows. Remember to be tough on the challenges and easy on the people.
FORGIVE AND MOVE ON.
Once a challenge has been resolved, let it go. If you can't yet, then it's not resolved.
HONOR WHY WE EXIST.
Remember why we are together. Remember to whom we serve. Remember that every action can either benefit or harm our mission.
ENJOY AND BRING JOY TO OUR TEAM.
Keep and share a sense of humor. Don't miss an opportunity to create a smile. There will always be time for more business, but never enough time to enjoy each other.
Let's Talk
Please fill out the form below, and like on most websites, it will go into our CRM and we'll get back to you.
Or you can pick up a phone and speak to a real, living human here in the United States that wants to help (866-438-2787). Or you can text "call" to FOXIE (36943) to start the conversation. Or if you're still a bit shy, click the Chat icon below and we can tip-toe into this relationship. There isn't a business size, type, service, security requirement or presentation that we can't handle. Chances are, we probably already have. Yeah, we're that good.